Emmy-winning creative Director Yo Santosa approached me to design styleframes for the opening of brand new show of Conan at TBS.

The verall rebranding of TBS and the show won 2012 One Show Entertainment Award as well as FastCompany top 2011 brand.

Role: Design Direction & Design

Styleframes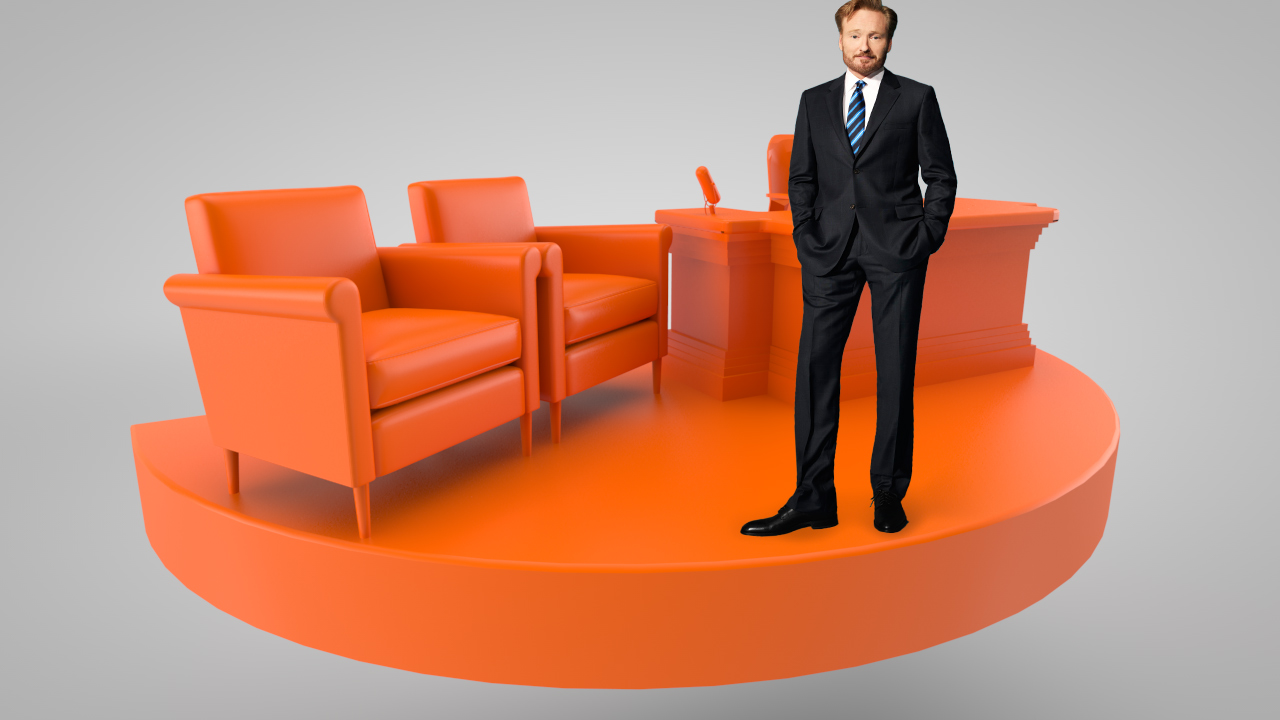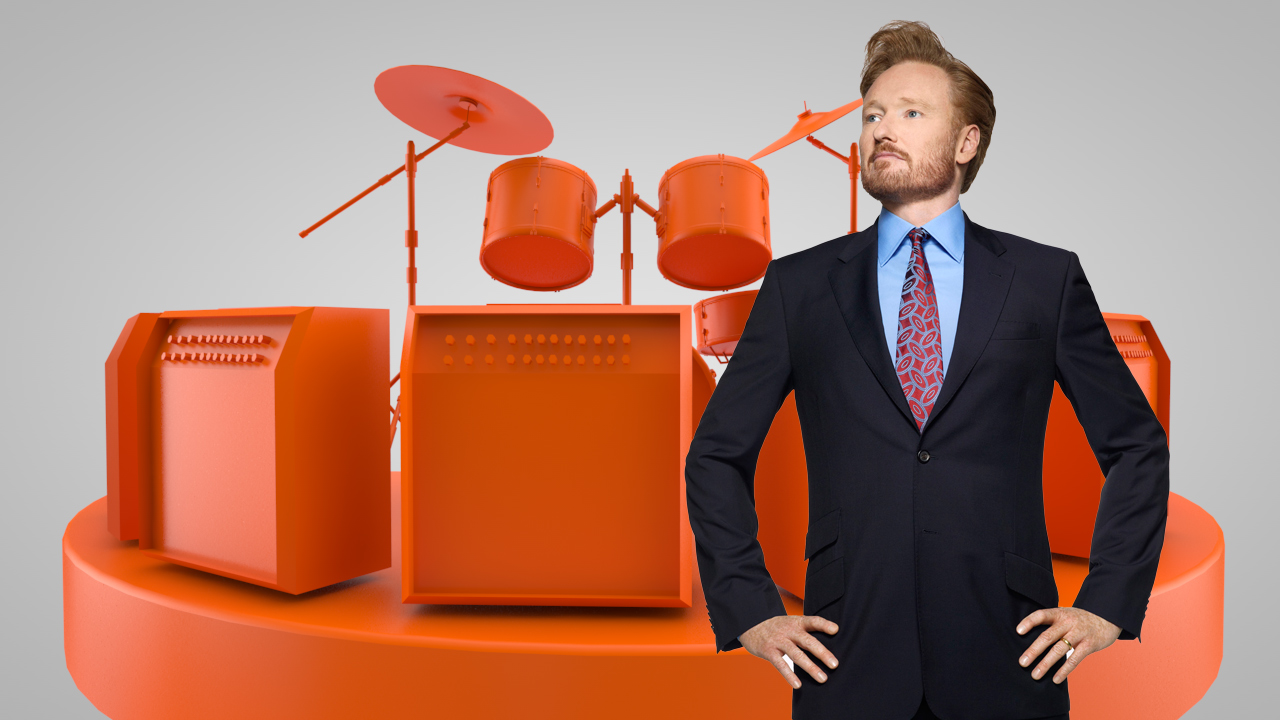 Final Spot (Done by Ferroconcrete Team)




TBS - Conan - Cat Promo from ferroconcrete on Vimeo.