ARAS is an award-winning design & motion studio based in Jakarta, Indonesia.

We specialized in a diverse and multi-dimensional storytelling & design from concept to finish.
Our Manifesto: Only The Best
Only The Best.

In every projects, we always aim to create the best solution and service in the world of motion design in order to create a new standard for ourselves (and hopefully the creative industry.)

Our team of creatives enjoy challenges, ready to pull the best out of everything and collaborate with the best creatives, agencies, and brands around the world.

To support Asia's fast turn around, we developed a cloud-based pipeline that boost workflow efficiency up to 2.5 times compared to traditional workflow. All while holding ourselves to a high standard.

We believe in a good collaboration. When great creatives from all parties work together respectively, the output is only the best.



Expertise & Specialization

Motion Graphic & Animation
Brand & Corporate Video
2D/3D Design Visualization
Film Titles Sequence
Broadcast Graphics & Design
Animated Music Video
Live Visual Animation
VFX

Our Clients
Our Awards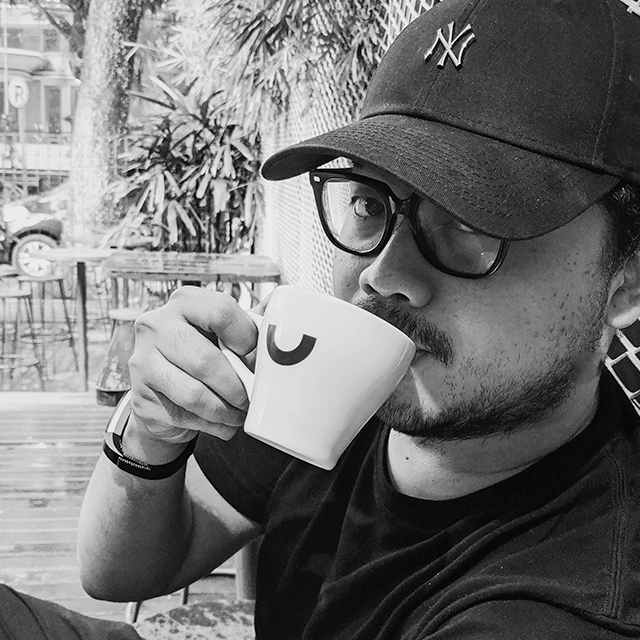 Aras
Founder & Creative
Agil
Creative
Icha
Creative
Dhira
Creative
Dewi
Creative
Uti
Production
Rani
Production
Manda
Finance
Matthew
Motion Design Intern
Ochi
Production Intern
Osbert
Business & Marketing
Aland
Business & Marketing